Regular price
Sale price
$0.00 CAD
Unit price
per
Sale
Sold out
Add Lamb Organs to your Order.
Final Billed at $10/lb
Organs Will Include Liver, Heart and Kidney
Share
View full details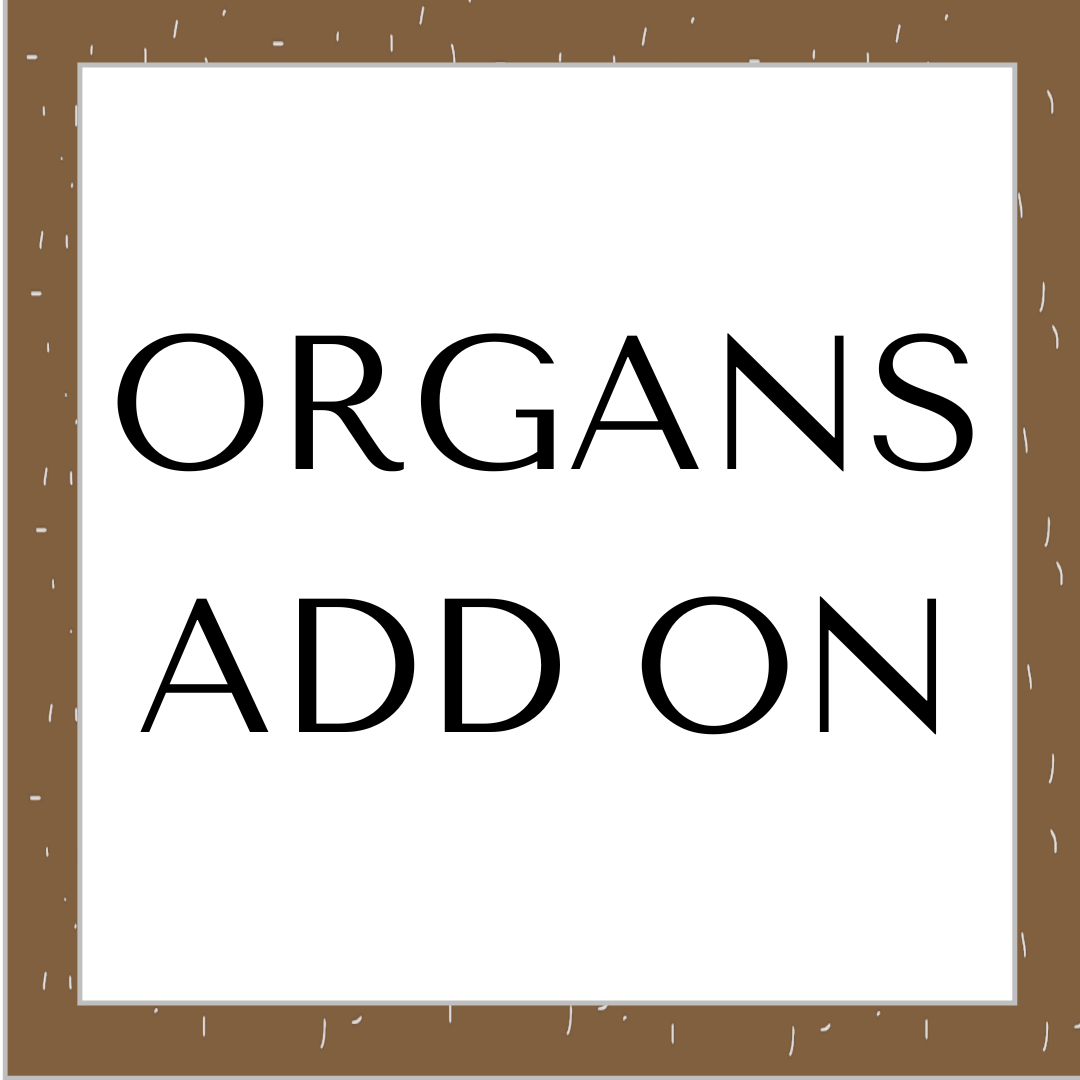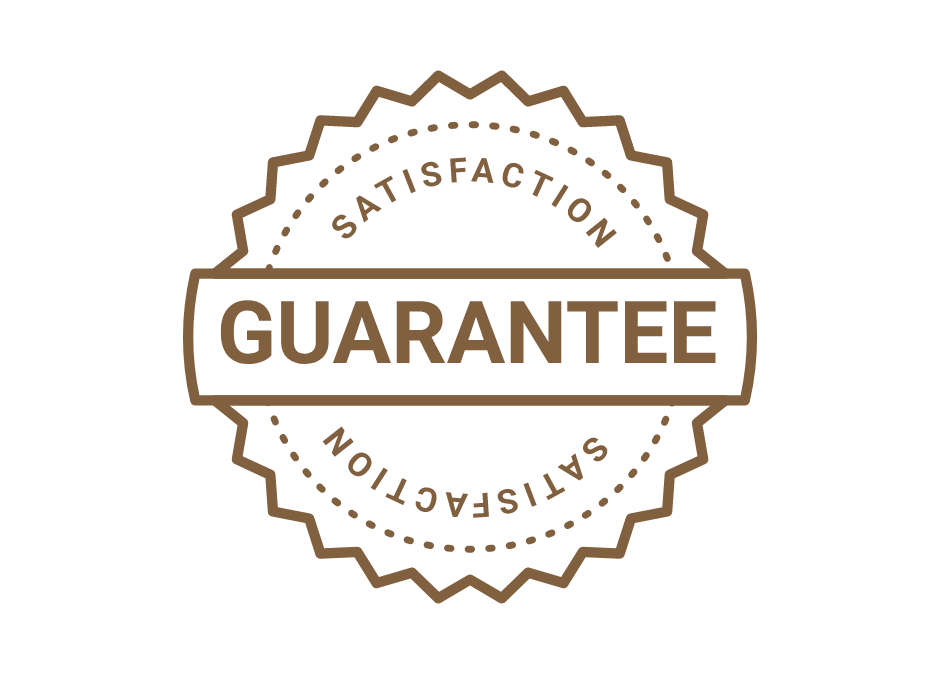 Our Promise
We're so confident in the quality of our meat that we offer a 100% satisfaction guarantee. If for any reason you're not completely satisfied with your purchase, simply let us know within 7 days and we'll either replace your order or issue a full refund.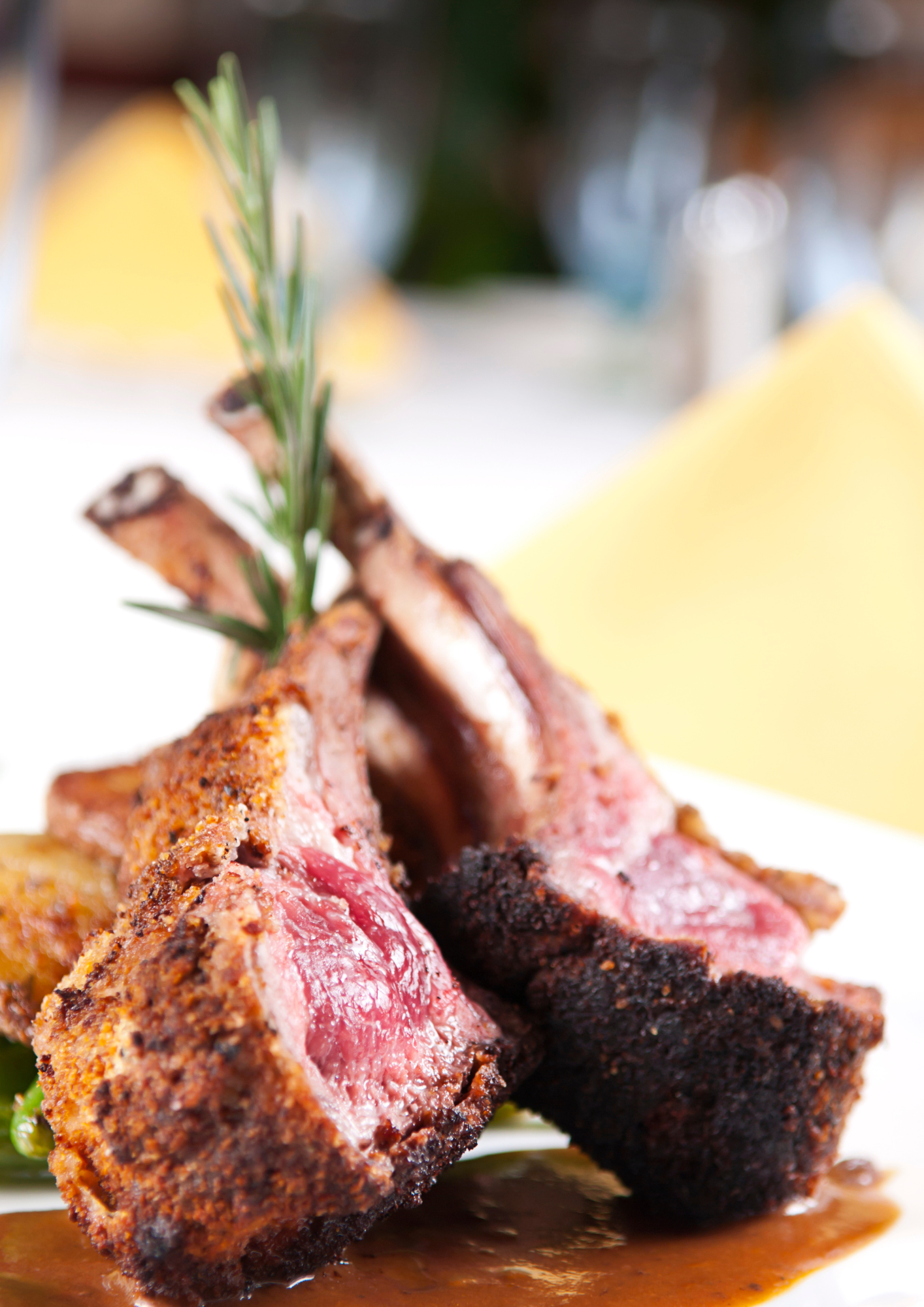 How it Works
Step 1 - Place your deposit
Step 2 - We'll finish raising your lamb and stay in touch with our progress.
Step 3 - Our Butcher will Prepare your Lamb Vacuum Packed and Frozen.
Step 4 - We will let you know the final weight and invoice you via Email.
Step 5 - You pay the final amount, and we'll ship your lamb to you free of charge! Stress-free!
Thats It! Your ready to support your local farm and enjoy our amazing Ontario farm to table lamb.
What our customers are saying...
⭐⭐⭐⭐⭐

We ordered our lamb with a deposit. The Ewing Farm kept us updated and told us when our delivery would be.
While waiting we received word that we had won their Bee contest and we absolutely delighted with the incredible gifts we received.
Our lamb arrived when expected, and we had some of the lamb, with company, that evening. It was sooooo delicious.
Love this family farm and will continue to recommend and deal with them.
Thank you Ewing Family Farm for an outstanding product and outstanding service. 5 out of 5
-

Sharron H - Toronto Ontario

⭐⭐⭐⭐⭐

Thanks Rod for a perfect transaction and delivery but most of all, thanks for a beautiful product. The lamb is wonderful. That taste of the meat is mild and very pleasing. My wife and I especially loved the rack of lamb. It was superb.
We have only ever had the imported lamb before which had a very strong flavour and thus turned us off of lamb. Your lamb was really a pleasant surprise.
We will not hesitate to reorder another half in the near future.
Thanks again 👍

-

Chris F - Fonthill Ontario

⭐⭐⭐⭐⭐

Amazing lamb, we received our lamb order exactly the day our order was proposed to be delivered properly packaged in a freezer pack ,our order was exactly what we were told we would be receiving. barbecued our lamb loin chops on the Saturday night with a poutine side the lamb meat was very tasty tender and very meaty best lamb i've ever consumed if you enjoy lamb the Ewing family farm is the place to have your lamb raised and purchased everything went perfect from the moment I began the ordering process to my dinner plate Thank You Ewing Family

-

Ron G - St Mary's Ontario
Frequently Asked Questions
Where Does The Lamb Come From

Right here on our farm near the small village of Tupperville Ontario. We Have about
60 Ewes (Lamb Moms) And 4 Rams (Lambs Dads
How Often Do We Have Lamb

We have new groups of lamb available year round
How Much Freezer Space Do I Need

About 1 Cubic Foot for a half lamb
What's in My Lamb

We don't use any Hormones or other Growth stimulants and our hay is pesticide free.